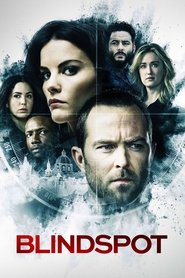 Blindspot
A vast international plot explodes when a beautiful Jane Doe is discovered naked in Times Square, completely covered in mysterious, intricate tattoos with no memory of who she is or how she got there. But there's one tattoo that is impossible to miss: the name of FBI agent Kurt Weller, emblazoned across her back. "Jane," Agent Weller and the rest of the FBI quickly realize that each mark on her body is a crime to solve, leading them closer to the truth about her identity and the mysteries to be revealed.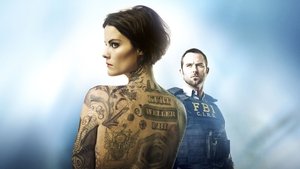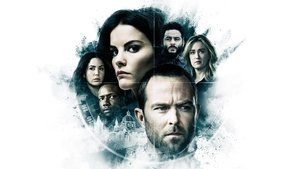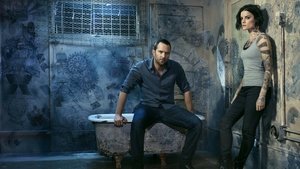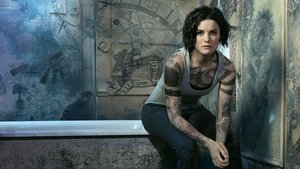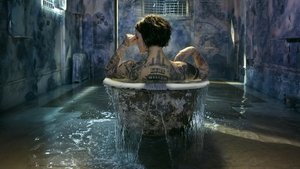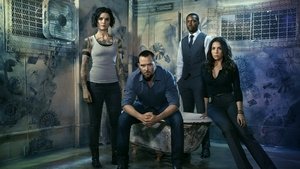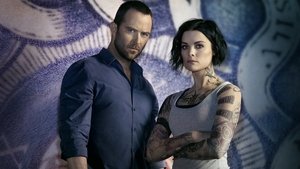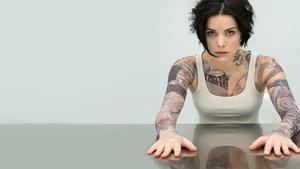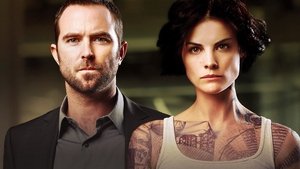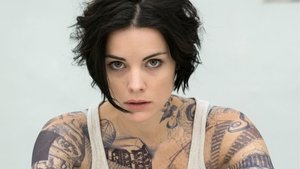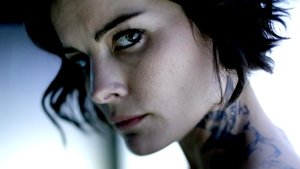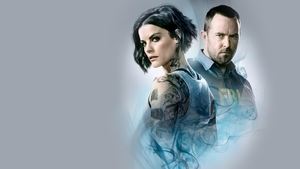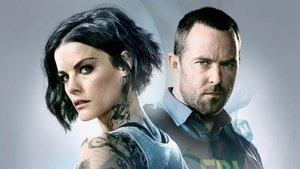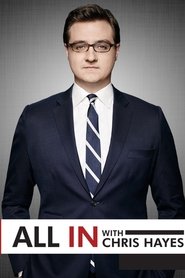 All In with Chris Hayes
All In with Chris Hayes
Chris Hayes delivers impactful stories that don't always make the front page. Drawing from his background as a reporter, Hayes goes on the road to uncover the truth by knocking…
Status: Returning Series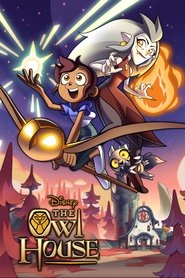 The Owl House
The Owl House
An animated fantasy-comedy series that follows Luz, a self-assured teenage girl who accidentally stumbles upon a portal to a magical world where she befriends a rebellious witch, Eda, and an…
Status: Returning Series
The Walking Dead
The Walking Dead
Sheriff's deputy Rick Grimes awakens from a coma to find a post-apocalyptic world dominated by flesh-eating zombies. He sets out to find his family and encounters many other survivors along…
Status: Returning Series
The Simpsons
The Simpsons
Set in Springfield, the average American town, the show focuses on the antics and everyday adventures of the Simpson family; Homer, Marge, Bart, Lisa and Maggie, as well as a…
Status: Returning Series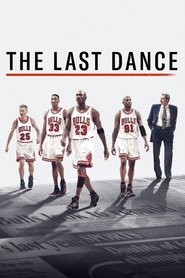 The Last Dance
The Last Dance
A 10-part documentary chronicling the untold story of Michael Jordan and the Chicago Bulls dynasty with rare, never-before-seen footage and sound from the 1997-98 championship season – plus over 100…
Status: Ended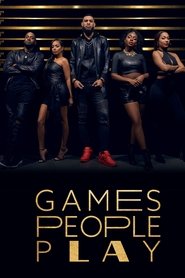 Games People Play
Games People Play
Three ambitious women navigate the highly competitive world of professional sports.
Status: Returning Series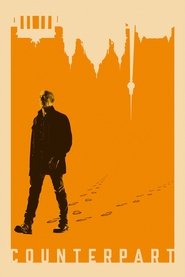 Counterpart
Counterpart
Howard Silk is a lowly cog in a bureaucratic UN agency who is turning the last corner of a life filled with regret when he discovers the agency he works…
Status: Canceled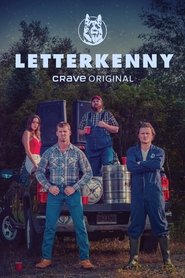 Letterkenny
Letterkenny
Letterkenny follows Wayne, a good-ol' country boy in Letterkenny, Ontario trying to protect his homegrown way of life on the farm, against a world that is constantly evolving around him….
Status: Returning Series
Oxford Street 24/7
Oxford Street 24/7
Following the army of unseen workers who keep one of London's busiest shopping streets moving. Going undercover with police officers hunting for shoplifters, Tube staff coping with rush hour, and…
Status: Returning Series
Around the Horn
Around the Horn
Around the Horn is a daily, half-hour sports roundtable on ESPN filmed in Washington, D.C. It airs at 5:00 pm ET, as part of a sports talk hour with Pardon…
Status: Ended
Final Space
Final Space
An astronaut named Gary and his planet-destroying sidekick Mooncake embark on serialized journeys through space in order to unlock the mystery of "Final Space," the last point in the universe,…
Status: Returning Series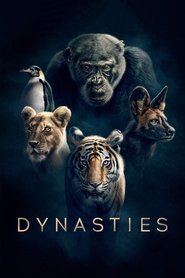 Dynasties
Dynasties
Follow the true stories of five of the world's most celebrated, yet endangered animals; penguins, chimpanzees, lions, painted wolves and tigers. Each in a heroic struggle against rivals and against…
Status: Ended